Save the Hotel Astoria!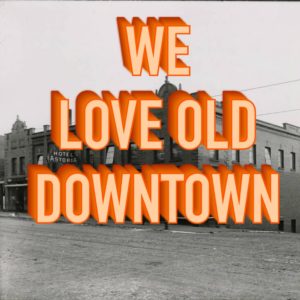 Announcing the Duluth Preservation Alliance's newest campaign to save a piece of Duluth's history from the wrecking ball. In December, it was announced that the 1905 building would be demolished for a parking lot. As a result of the news, the DPA has put out this statement:
Until recently the 1905 Hotel Astoria was home to three beloved local businesses. Those businesses and this building are a key part of the recently formed Historic Arts and Theater (HART) District: a coalition of businesses celebrating the competitive advantage of the nationally designated Downtown Duluth Commercial District. 

Since then this part of downtown has been under attack with a rapid onslaught of demolitions, including the plan to tear down this building for an unneeded parking lot. Whether the property owner voluntarily changes their plans or the city denies the demolition permit, this building needs to stay standing

The Duluth Preservation Alliance declares that the Hotel Astoria should remain intact as an irreplaceable downtown asset.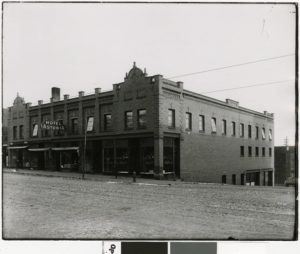 Check back to this page or our Facebook for further updates.